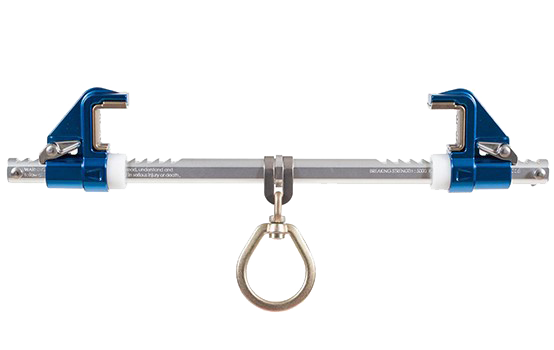 Anchor Points
What is an anchor point?
Anchor points are the secure fixing point where the safety line is connected to get a valid anchor point. The appropriate design of an anchor point varies from industry to industry, work to be performed, the type of installation and the structure available, but must be strong enough to withstand the forces from a fall. The anchor point is the condition for the connection of fall protection harness and safety rope.
Certified
Anchor points must be certified according to EN 795:2012.